Spanish courses in Cuba are offered to people interested in improving the Spanish language or learning Spanish in Cuba. The...
Read More →
If you want to study Spanish in Havana and have not yet decided how many hours are necessary for...
Read More →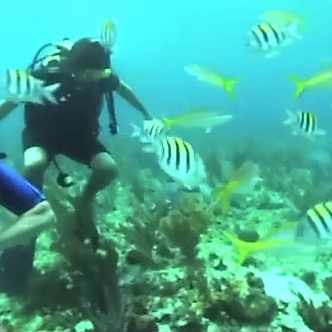 Learn Spanish in Cuba and live the adventure  Learning Spanish in Cuba is a great adventure. Spanish School Havana...
Read More →