Spanish courses in Cuba are offered to people interested in improving the Spanish language or learning Spanish in Cuba. The...
Read More →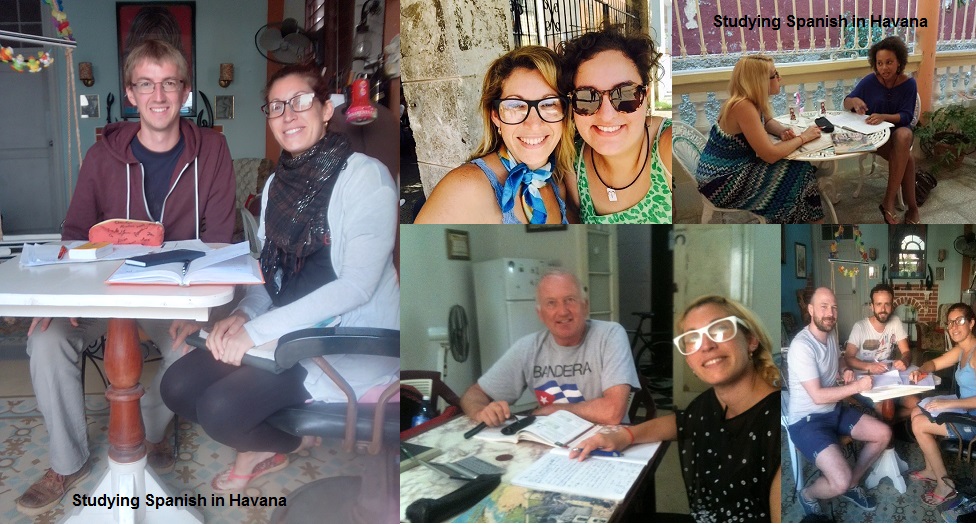 LEARN SPANISH IN HAVANA with HAVANA LANGUAGE TOUR To learn spanish in Havana is to mix knowledge with fun,...
Read More →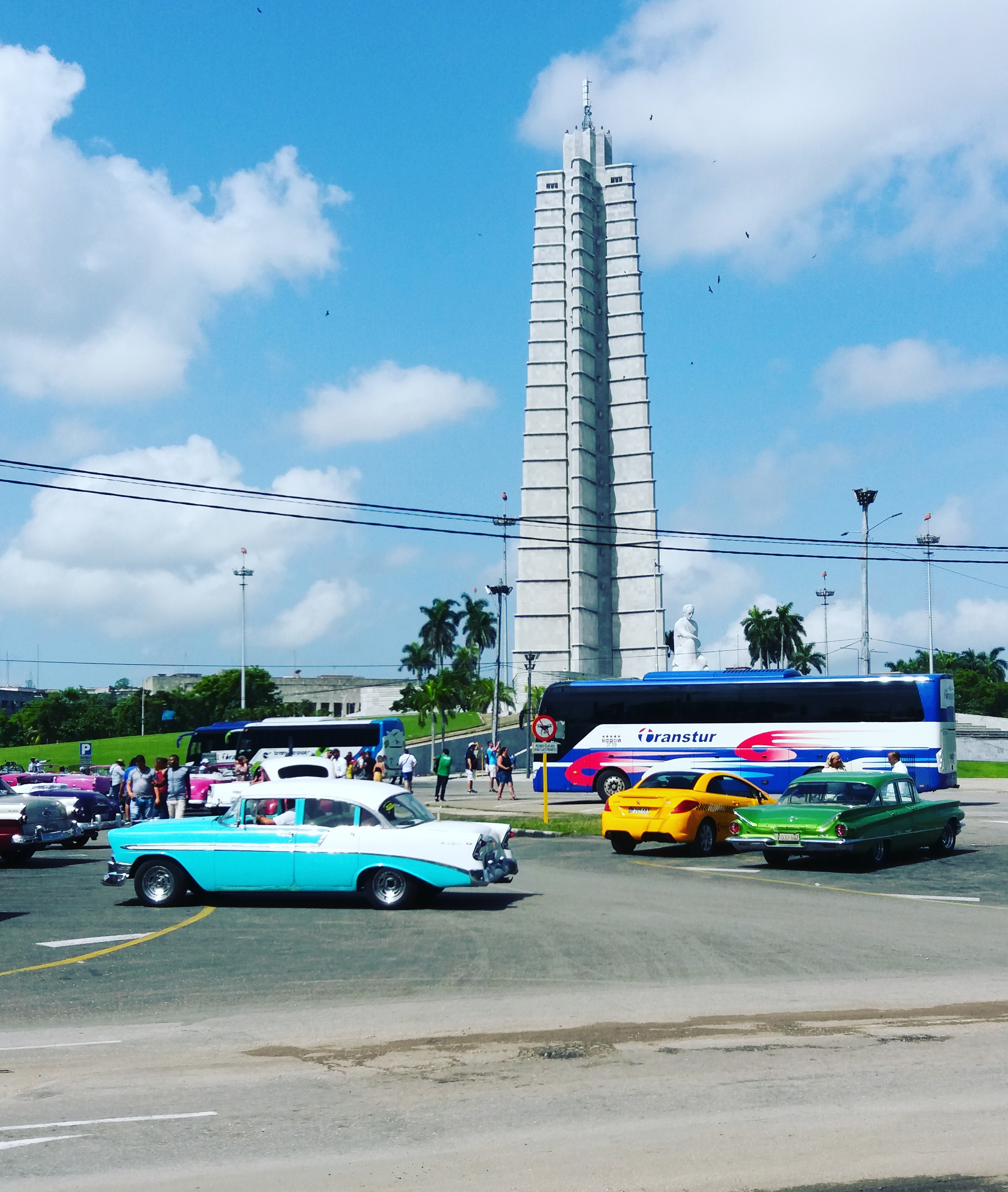 Learn Spanish in Cuba with conversations in spanish about Cuban history and society. Conversations in Spanish...
Read More →