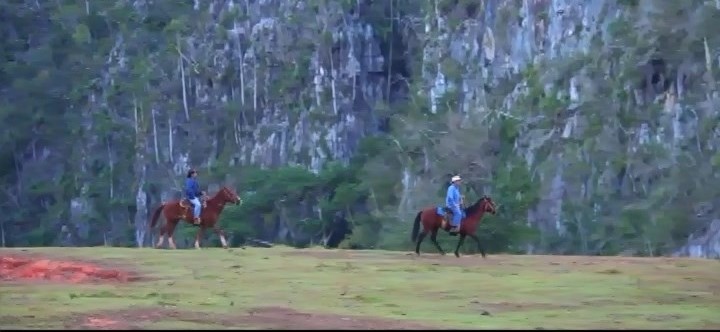 Cuba Spanish Tour in Viñales  http://spanish-school-havana-cuba.com/en/contact-us-school/ Cuba Spanish Tour are excursions to different places of our country that are...
Read More →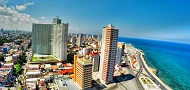 Spanish Course in Cuba & Prices We offer a wide range of Spanish courses. You can choose between individual...
Read More →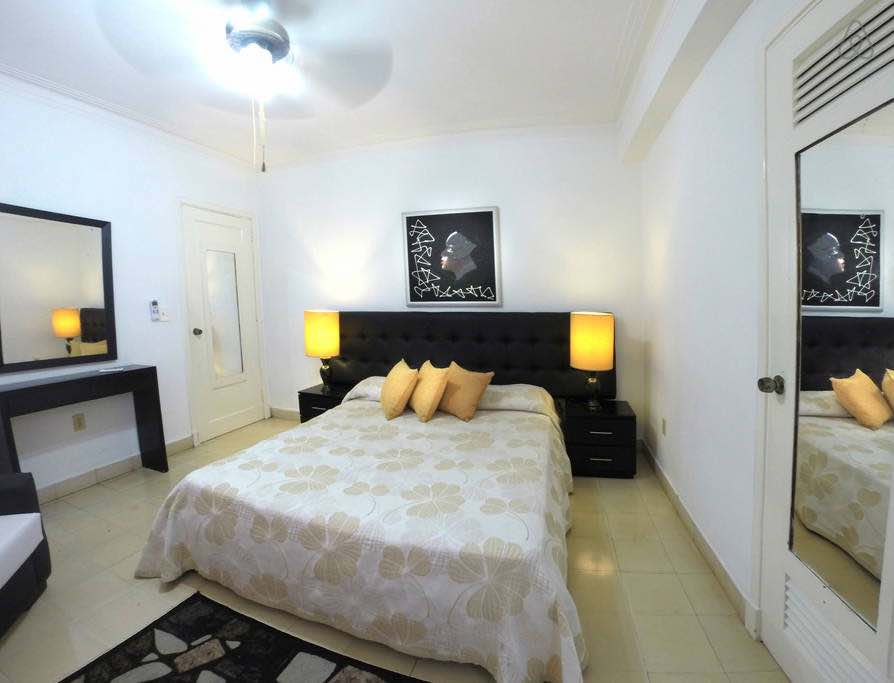 One of the privileges of to learn spanish in Cuba is to life with cubans people. Our Spanish Language School in Cuba offers accommodation in language homestay with Cuban families, where you will feel like a member of the...
Read More →