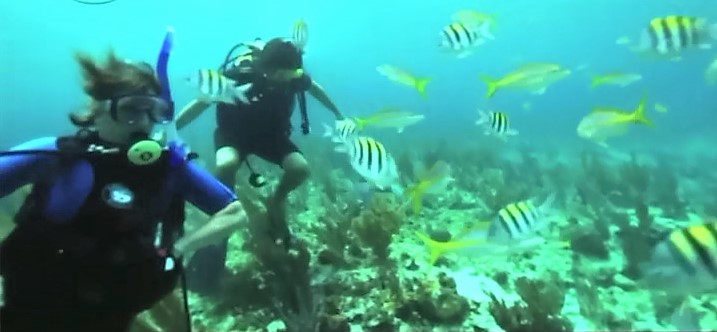 Learn Spanish in Havana, from Monday to Friday, in our standard or intensive Spanish courses. Take private or...
Read More →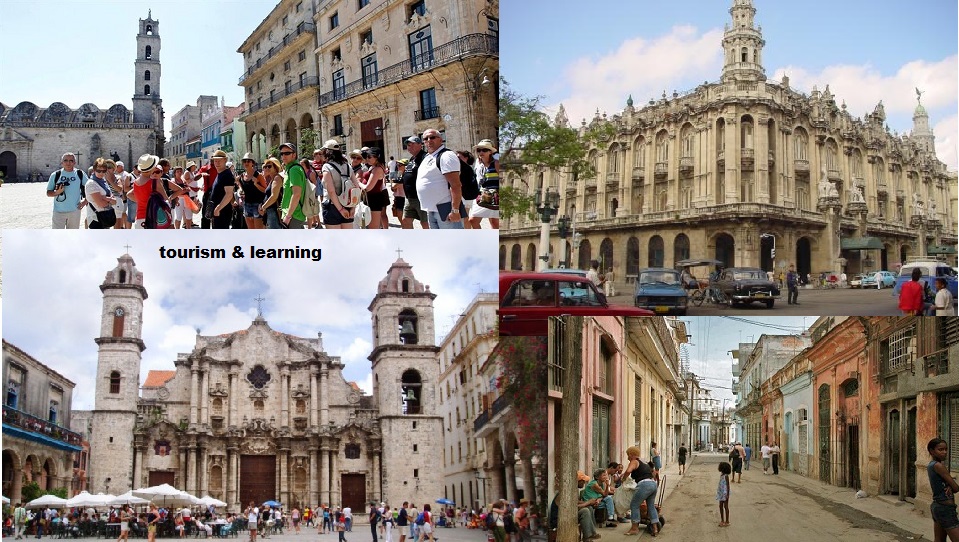 4 tips to learn Spanish quickly 1- To select a course in a spanish-speaking city (Havana). 2- To choose...
Read More →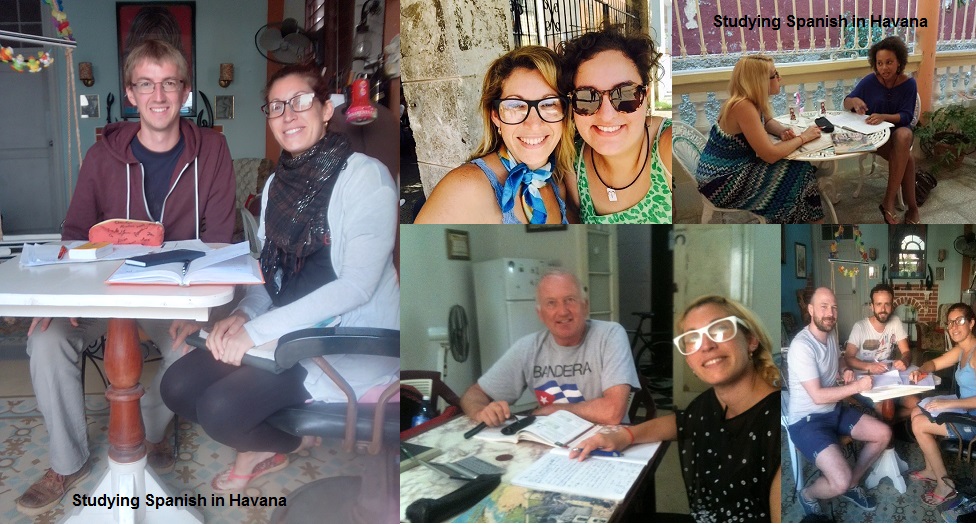 LEARN SPANISH IN HAVANA with HAVANA LANGUAGE TOUR (Spanish Class with discount of 25% & City Tour in Havana...
Read More →