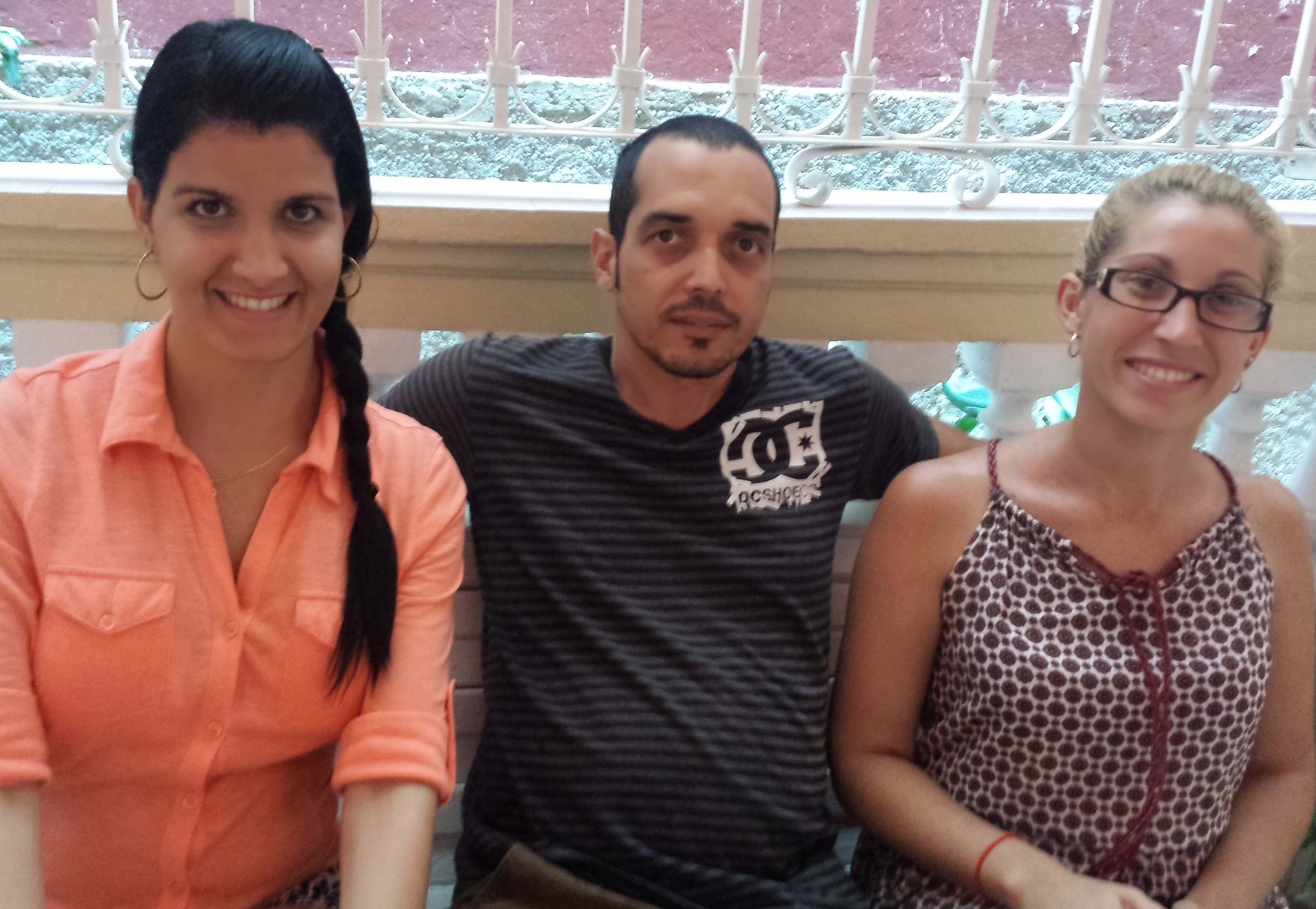 The Spanish Language School in Cuba consists of native teachers. They are highly experienced and trained in the usage...
Read More →
The contact with our spanish language school in Cuba is generally done in English or Spanish. Write to us...
Read More →
For the moment payment cannot be executed through Internet, due to the country regulations. So payment will be executed...
Read More →